Saddened by the news out of the Vancouver Aquarium that harbour porpoise Jack has passed away.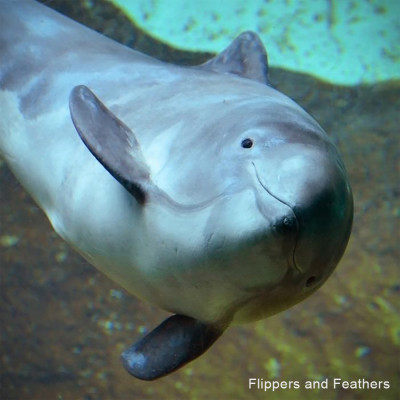 Jack was found washed up on a beach in 2011, when he was about 5 weeks old. He was taken in to the Vancouver Aquarium's Marine Mammal Rescue Centre for intensive care. Later deemed non-releasable by Fisheries and Oceans Canada (not by the aquarium itself, as is commonly believed in these cases), he was introduced to Daisy, another harbour porpoise who was found and saved under similar circumstances.
Together, these two animals became ambassadors for their species and reinforced in my mind the importance of zoos and aquariums. Although I have loved whales and dolphins since I was a child, porpoises never crossed my mind… until "meeting" Daisy for the first time. A new porpoise lover was created. And I'm not alone — I know countless people who came to love these animals only after watching the playful, interactive antics of Jack and Daisy at the aquarium.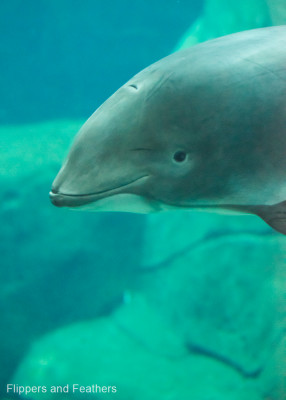 Harbour porpoises are BC's most abundant cetacean, and yet little is known about them (if anything, you are likely to catch only a fleeting glimpse of one's back-end as it swims away). What the aquarium learned from caring for Jack and Daisy helped in the re-release of another porpoise named Levi, and will also help future animals in need.
RIP Jack. You will be missed by many, but your legacy will live on through people you inspired.