Vancouver's Bloedel Floral Conservatory, nestled deep in the heart of Queen Elizabeth Park, opened its doors in 1969. Originally containing just plants, over the years the conservatory has become home to over 200 free-flying birds of various species (at least some of which come from Greyhaven Exotic Bird Sanctuary).   Admission is nominal ($6.75 at the time of writing).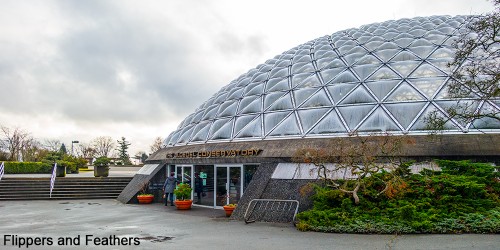 In 2009, Bloedel Conservatory was in jeopardy after the city voted to close one of the few decent tourist attractions (not to mention an excellent place to connect with some gorgeous birds) in what has already come to be known as a "No Fun City". Set to close following the conclusion of the 2010 Winter Olympics, supporters of the conservatory lobbied in support of this jewel, attendance rose, and enough money was raised that the city reversed its decision. It is now run as a joint project by the Friends of the Bloedel Association and VanDusen Botanical Garden Association.
The moment you enter, between the birdsong, tropical humidity, and the intoxicating scents of all the plants, you can't help but feel as though you have entered another world.  Seasonally, they mix things up a bit, such as by decking the conservatory out with lights at Christmas, so there is always something new to see.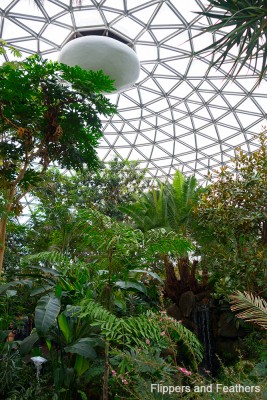 The birds themselves seem to be very well cared for. Many interact with visitors to some extent, and they often exhibit natural behaviours such as nest-building.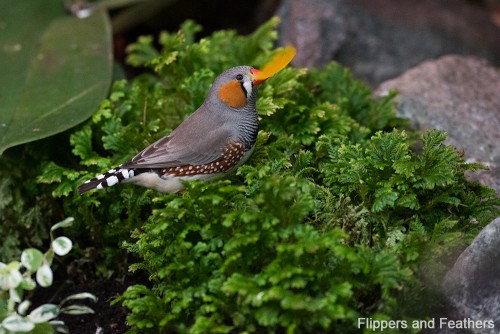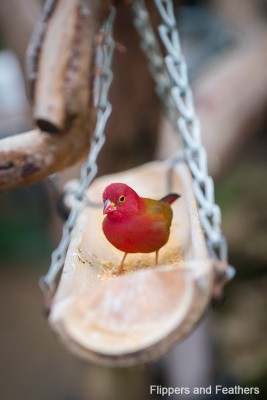 The Conservatory provides species ID charts (and scavenger hunt sheets), so you always know what you're looking at.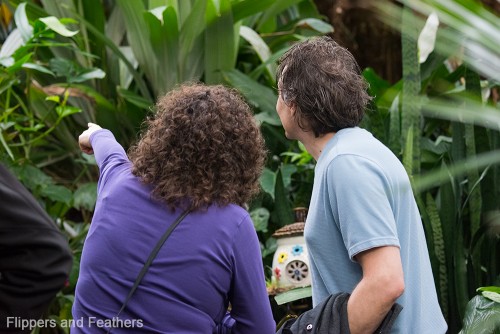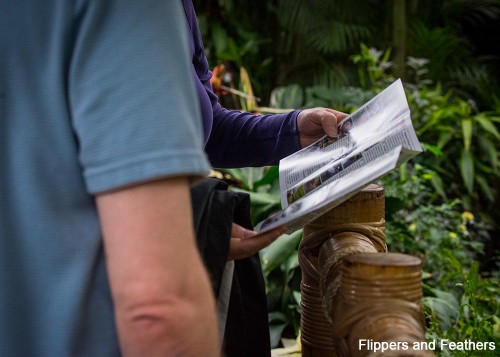 Botanically, the Conservatory features over 500 plants throughout its 3 main habitats: tropical rainforest, subtropical rainforest, and desert.  The birds move freely between these.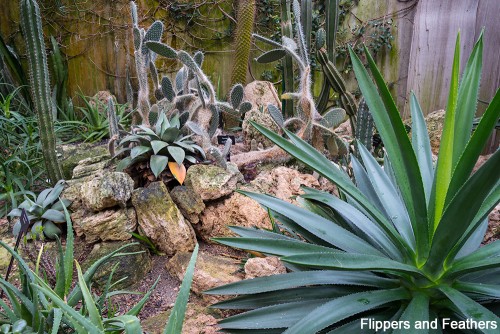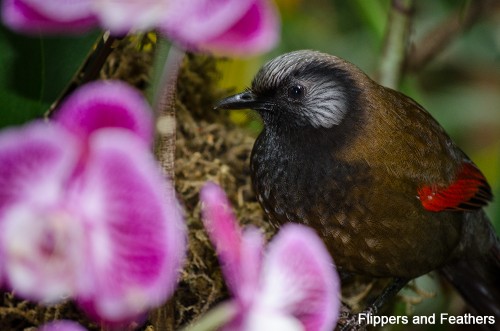 The surrounding park and gardens are well worth a walk through, offering spectacular views of the North Shore mountains…when they're not enshrouded in clouds!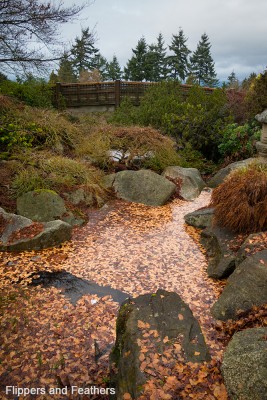 With its incredibly fair admission price, vibrant birds, and exotic plants (not to mention the amazing scents emanating from them!), a visit to Bloedel Conservatory is highly recommended.  And if you happen to be a photographer, you'd be a fool not to!